Local Denver Moving
Door to Door
With Affordable Moving & Storage, Inc. TIME STARTS AT YOUR DOOR, making Affordable Moving & Storage, Inc. your best choice for local moving in the Denver Metro Area, including the following areas: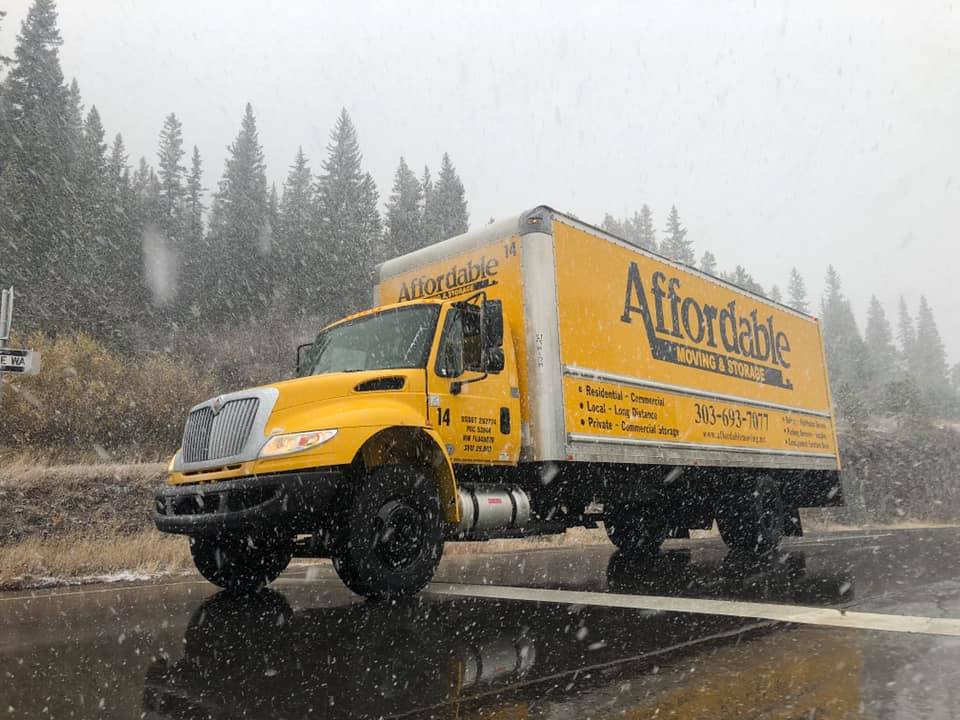 Make us your
Professional Denver Mover
Call us at  303.693.7077 or click here to email us for more information about our moving and storage services. Are you moving locally from one part of Denver to another? How about from one part of Colorado to another? We can manage this sort of move easily, and we do it every single day.
Start by calling to get a quote, and let us know you current square footage, current and future address, and date of move. We'll give you an accurate quote so you can compare us to other Denver moving companies.
After choosing us (we hope you choose us) confirm your move date with us, and you'll be set to go! We'll arrive on time, and ready to do all the heavy lifting. Once you do a move with us, you'll wonder why you never hired us before! Hiring Denver movers really makes moving day so much easier, smoother, and less stressful than attempting to do it all yourself.
If you have further questions, feel free to give us a call or look around our website. Or fill out the quote form!
SCHEDULE
YOUR MOVE
TODAY!